Our Team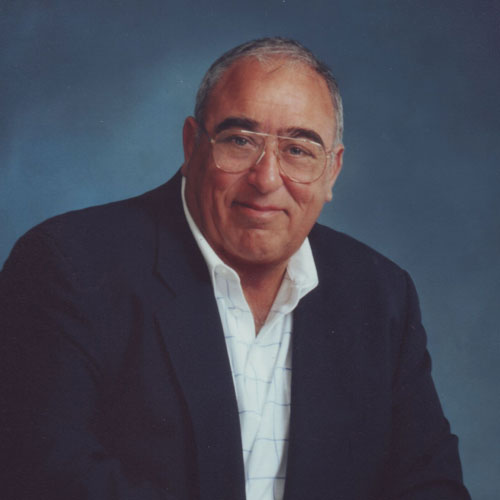 John F. Morreale
Chairman
John F. Morreale is a graduate of Loyola University Chicago and Northwestern University School of Law. He founded the law firm that has now become Morreale Brady Malone & Cwik, P.C, in 1971, and has concentrated his practice on corporate relocation ever since. John is a member of several professional societies but takes special pride in serving on the ERC Public Policy Committee. On January 1, 2000 he and his son, John C. Morreale, founded Morreale Real Estate Services, Inc. to provide non-legal services required by our industry.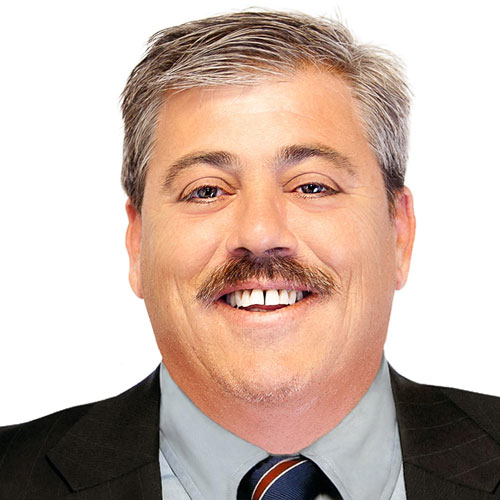 John C. Morreale
President
John C. Morreale is President of Morreale Real Estate Services. Morreale Real Estate Services has been providing Title and Closing Services to its clients since 2000. In that time, John has accepted numerous prestigious awards from clients on behalf of Morreale Real Estate Services, including: Supplier Partner of the Year, People's Choice Award, Platinum Award, Gold Award, Award of Excellence, and the Lifetime Achievement Award to name a few.
Maintaining the balance between technology and customer service is John's passion. He is a recognized relocation subject matter expert and is a frequent guest speaker at various organizations. John is an active member of ERC (Employee Relocation Council), CRC (Corporate Relocation Council), RESPRO (Real Estate Services Providers Council), and CERC (Canadian Employee Relocation Council).
As Founder and Chairman of the Adeptive Software Company, John deployed the most dynamic settlement services software in the industry. He also serves as a corporate officer for several other real estate and technology companies. As Chairman of Global American Title Agency, John maintains several state property/casualty and title insurance licenses. John is an active member ALTA (American Land Title Insurance Association), TLTA (Texas Land Title Association), and ILTA (Illinois Land Title Insurance Association).
John previously served on the DeKalb County Board, and during that time, served as Chairman of the DeKalb County Forest Preserve District. In addition to his effort to preserve open space for his community, he volunteers for various community activities for children. John C. Morreale is the oldest son of John F. Morreale, and lives in Glen Ellyn, Illinois with his prom date and five children.
Aaron Raffel
Chief Operations Officer
Aaron Raffel is Chief Operations Officer of Morreale Real Estate Services. Aaron joined Morreale Real Estate Services in 2016 after having previously been with the company from 2001-2008. Aaron is responsible for executing on the strategic vision of the company. Having gained a lot of great experience leading a technology start-up company and most recently leading a team at a large financial institution, Aaron is excited to get back into the relocation industry.
Aaron lives in Wheaton, IL with his wife and two young daughters, Sadie and Dylan. Aaron received a B.S. from Northern Illinois University and an M.B.A. from Benedictine University, and holds a Project Management Professional (PMP) certification and Green Belt Six Sigma Certification. Most recently, Aaron became an Illinois-licensed real estate broker. In his free time, Aaron is huge White Sox fan and NIU football fan and can often be found at their home games in DeKalb.
Lynn Menzie CRP, GMS
Vice President, Client Services
As Senior Vice President of Client Services, Lynn is responsible for new client implementation as well as meeting clients' needs through the development of new programs and services. Additional responsibilities include overseeing account operations on a daily basis. Lynn has earned both her CRP and GMS designations.
Lynn Menzie joined the Morreale Family of Companies in 1989 as a real estate coordinator at our law firm. She was involved in the original formalization of our National Closing Network, as well as the implementation of relocation services not traditionally offered by a real estate law firm. In 2000, Lynn joined MRES as Director of Operations and was quickly promoted to Director of Client Services. Lynn lives in Villa Park, IL with her family.
Cory Wilhelmi, CRP
Vice President, Client Services
Cory Wilhelmi joined Morreale Real Estate Services, Inc. 20 years ago, and has worked every position within the company. As Vice President, Client Services, Cory is tasked with ensuring that his clients are taken care of with top-notch customer service in a timely, professional, and friendly manner. The positions he previously held have given him a great foundation to be successful and to anticipate his clients' needs. Cory holds the CRP designation from Worldwide ERC®.
Sheryl J. Nash, CRP, GMS-T
Vice President, Quality & Risk Management
Sheryl J. Nash has been with the Morreale Family of Companies for 21 years. She is responsible for the documentation of all procedures and policies specific to transactional Client Services, as well as internal and external training. Sheryl is a member of the CRC Charitable Causes Committee, holds her CRP and GMS-T designations, and is a certified Illinois paralegal. She is a White Sox fan who lives in Aurora, Illinois with her husband Stacey and their three dogs Fisk, Matsi and Leia.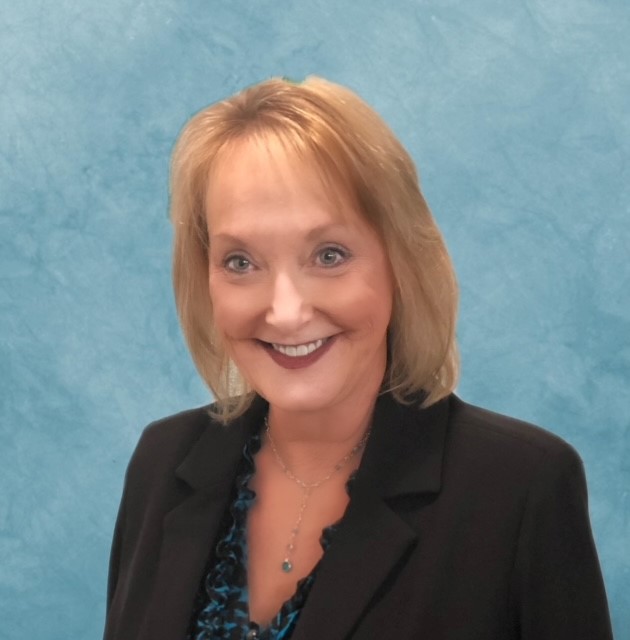 Carla Blankenship, CRP, GMS
Director, Network Management
Carla Blankenship brings over 20 years of Relocation and Financial Services Management experience in a variety of environments to our team. She has been a member of Worldwide ERC since 2005 and has held her Certified Relocation Certificate (CRP) since May, 2006. Carla also obtained her Global Mobility Specialist (GMS) certification in October, 2006 and has been a member of Texas Land Title Association since 2005. Carla has been recognized for her successful leadership track record, reengineering workflow of various operations to achieve greater efficiencies, and has received numerous customer awards for outstanding service. Carla is currently building a national preferred network of service providers to include title, lenders, inspectors, household goods, real estate agents, and appraisers.